Life with social media is getting easier and easier everyday.
Travelling to Paris? Snap a picture in front of Eiffel Tower with your phone and post it to Instagram.
Dining in a fancy restaurant? Take a picture of your food, post to Path dan tag the restaurant you eat.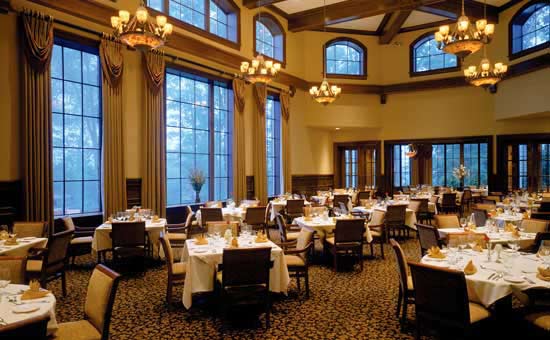 That way your followers, your social media friends know where you are, what are you doing, and/or who you are with. It's as easy as a click on your phone.
Because it's so easy to share, it is that easy to manipulate it as well.
Want your followers to think you are happy? Post a smiling picture and have a simple quote about happiness.
Want them to think you are filthy rich? Snap a picture of your sport cars/luxury watches/fancy purses. Or even in a more unthinkable/unimaginable way. It's like hiding your true self and let others see the way you want them to see. It's like wearing a mask to hide your face.
Ironically, those people might be your friend or best friend or even you.
You can find similar characteristic in the 15th or 16th century, it's when the masquerade ball got viral. Masquerade Ball is an event in which the participants attend in fancy costume and a mask.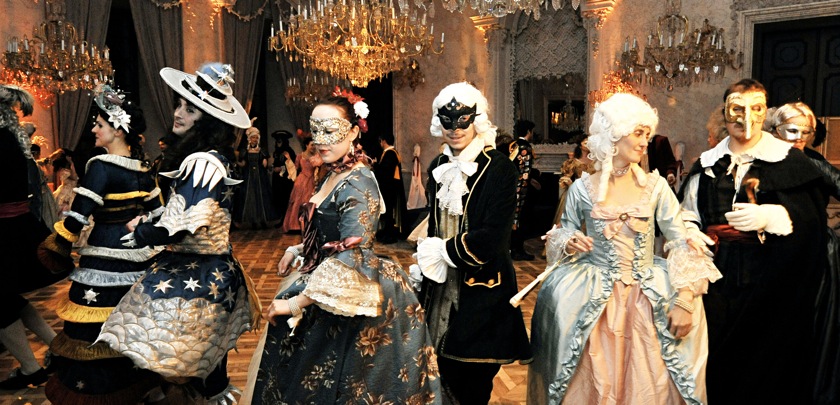 People actually enjoyed the masquerade ball. They can hide their identity, express their freedom of speech, and voice their emotions and opinions without judgement.
Those reasons are pretty much the same why people uses popularity, fortune, or others "mask" to hide their own "face". Why? Everybody likes to be loved, or even maybe a better sentence to rephrase it. Everybody love being loved. In some occasion, the desire to be loved by others are so great affecting the person to look perfect in everyone's mind. And even the desire to be loved leads to the fear of rejection and trust me, not everyone is good at handling rejection.
Don't get me wrong, I do not say that it's illegal or wrong. However it's an irony WHEN people often gets too focused on their "mask" and forget their own "face".
What kind of life you want to have?
Having an imperfect life and accepting that not all people may like you, stress free, no need to impress anyone you don't really like.
Having people to see that you are living life perfectly although you are broken inside. But people still admires you and are envious by the way you live.
Your call.